---
---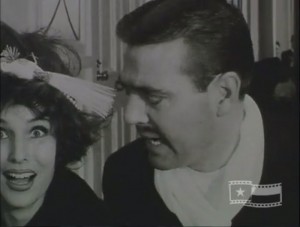 Date produced:
Filmmaker(s):
Description:
"This parody of a silent film was made for the El Paso Junior League to promote their Holiday Provisional Bash at the El Paso Club. Using black and white film and intertitles, the parody follows the Rich family's Christmas morning where Rico Rich gives Rhonda Rich the same gift she gets every year - manure. When the couple attends the Jr. League Provisional Bash, a "Eureka!" moment occurs, providing the moral of the story: If you don't want your husband to keep giving you that same old manure every Christmas . . . Come to the Provisional Bash" Texas Archive of the Moving Image.
---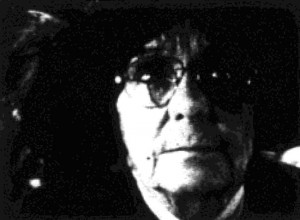 Date produced: 1970
Filmmaker(s):
Description:
"West Texas by Alan E. Gadney of Sun Valley, Calif. Alan made this film while a student in the Department of Cinema, University of Southern California at Los Angeles, and it is a superb example of student work. The Logistics involved and problems encountered are hard to believe and yet the picture was made in California. This 55-minute 16mm film was awarded a Ten Best Medal, The Charles A. Kinsley Memorial Award, the Scenario Award and the Student Film Award" PSA Journal, Nov. 1970, 38.
---
Date produced: 1938
Filmmaker(s):
Description:
"'West Texas Panther Hunt,' by Tom D. Park of Tulsa, Okla., caused the averting of more than one pair of feminine eyes as the dogs closed in on the big cat, which cuffed them back and might have won freedom except for the man behind the gun behind the dogs" American Cinematographer, April, 1938, 173.
---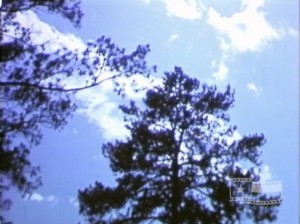 Date produced: 1946
Filmmaker(s):
Description:
"The Texas Forest Service was faced with a grave problem. Large parts of Texas were being devastated and deforested by numerous fires. The fires were caused by the idle fancy and carelessness of backwoodsmen. Which He Hath Planted was produced for the Service by Larry J. Fisher, ACL, as part of the campaign to lead these woodsmen into more constructive paths. It is a striking example of how, with imagination, a motion picture can be constructed to fit the needs of a very special situation. Mr. Fisher and the Forest Service had to find a common ground on which to base their appeal against the pyromaniacal instinct. Realizing that, however uneducated, most people from the backwoods have both acquaintance with and veneration for the Bible, they decided to peg their entire film on quotations from the Scriptures. What they have produced is a beautiful welding of applicable Biblical passages, both spoken and sung, to forest scenes, the end result tending to promote the idea that trees are rich and wondrous manifestations of God and are not intended by Him to be destroyed by man's casual whim. The lesson is well taught. But the film imparts a sense of beauty and reverence that far outlives the immediate lesson. For that, Mr. Fisher's blending of music and word and image is responsible." Movie Makers, Dec. 1946, 486.
---
Total Pages: 2