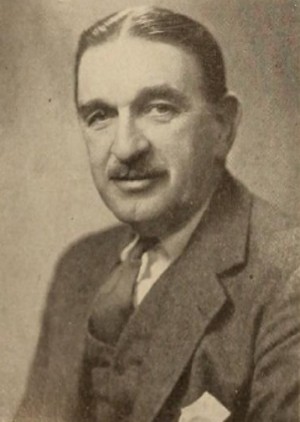 Roy C. Wilcox
Dates active:
1923-?
Club Affiliation
Gender:
Male
Awards/Recognition:
ACL Ten Best 1946 - Honorable Mention General Class
American Cinematographer Amateur Movie Makers Contest, 1951 - Honorable Mention
Home Movies 1951 Annual Amateur Contest - Documentary Films, Second Place
Films:
Profession:
Politician
Biographical Notes:
Lieutenant Governor of Connecticut from 1933 to 1935. From Meridan, Connecticut.
Bibliographic Resources:
Movie Makers, Dec. 1946, 469.