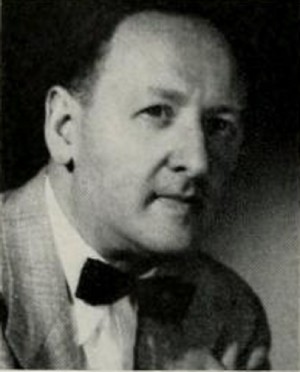 Joseph Dephoure
Club Affiliation
Gender:
Male
Awards/Recognition:
ACL Ten Best 1933
Films:
Profession:
Producer
Biographical Notes:
"Joseph Dephoure, a Life Member of the SMPTE, died April 2, 1984, at his home in Lake Worth, Fla., at the age of 78. After graduating from the Massachusetts School of Art in 1928, he worked as a cameraman and laboratory technician for the Ad-Art Studio in Boston. In 1935, he founded the Joseph Dephoure Studio in Boston where he specialized in 16mm production."
Bibliographic Resources:
"Obituaries." SMPTE Journal, August 1984, 767.