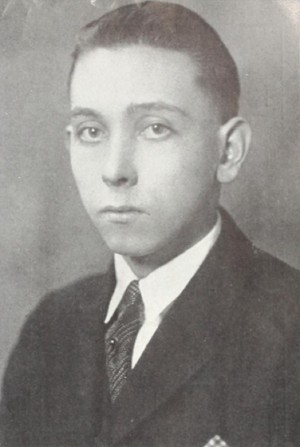 Elton Legg
Gender:
Male
Awards/Recognition:
American Cinematographer Amateur Movie Makers Contest, 1932 - Equipment Prize, Victor Animatograph Company, Best picture from each state - Iowa
Films:
Profession:
Film Distributor
Biographical Notes:
From Council Bluffs, Iowa. The article "... and So Now He Makes Money with His Movies!" (Home Movies, April 1941, 173, 186) discusses Legg's background as a projectionist and his distribution company, Vagabond Movies, which rented films and film equipment to Iowa schools.
Bibliographic Resources:
American Cinematographer, Jan. 1933, 25.