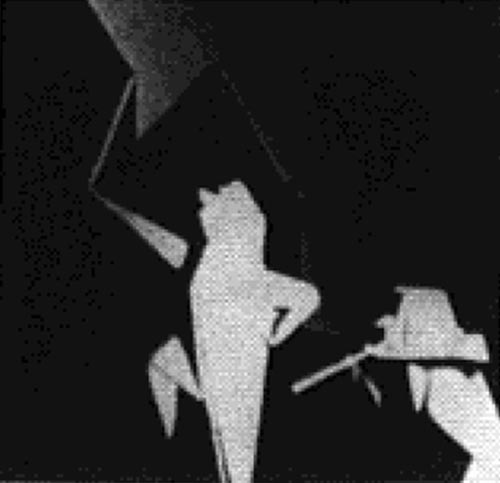 Identifier:
58775410 (Source: http://www.worldcat.org/oclc/58775410)
Date produced: 1963
Filmmaker(s):
Languages:
English
Length:
300 ft
Format:
16mm
Colour:
Colour
Sound Notes:
Magnetic
Awards/Recognition:
PSA Ten Best 1963
Description:
"Many forms of art originated in old Japan. Here is a demonstration of a unique and improbably one that began as entertainment for children. Origami, the art of paper folding, is charmingly portrayed and described in this very imaginative film. One of the Ten Best, it will be enjoyed in the 1963 Top of the Ten pack" PSA Journal, Oct. 1963, 40.
Resources:
PSA Journal, Nov. 1969, 53.

The known extant copy of the film, held by NYU, is a VHS transfer that includes 8 other films in [A collection of 9 short films by Rose and Stuart Dabbs] [videorecording].

The film won the IAC Challenge Trophy for the Best Entry from Overseas in 1966.

Received a special commendation award at the 1982 Canadian International Amateur Film Festival.
Subjects:
Genre:
Form:
Repository:
NYU Bobst Avery Fisher Center / Main Collection VCA 12434
Screenings:
Screened at the Canadian International Amateur Film Festival gala presentation, Saturday, Sept. 18, 1982: Ottawa, ON
---