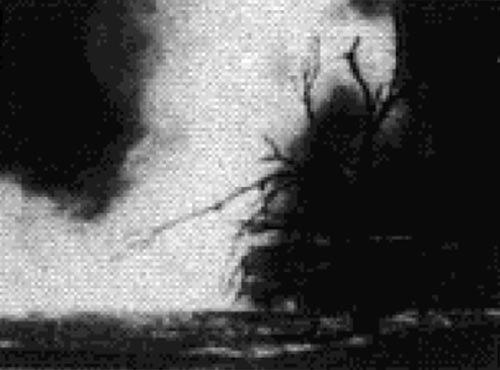 Date produced: 1962
Filmmaker(s):
Languages:
English
Length:
1600 ft
Format:
16mm
Colour:
Colour
Sound Notes:
Magnetic
Awards/Recognition:
PSA Ten Best 1962
Description:
"About 1800 John Colter discovered the area now known as Yellowstone National Park, set apart by the United States government in 1872 for the enjoyment of the people. It has an area of 3,458 square miles, approximately 62x55 miles. Colter's Hell, as it was then known, is a national vacation land of thermal activity, wild life, and tourists. In forty-three minutes, the Lawlers take us to all of the important thermal and water activities and a tour thru some of the remote areas where the wild life may be found, including the grizzly. This film has many, many more vistas animals, and birds than the usual visitor would see. If one cannot visit the Park he should at least see the film" PSA Journal, Oct. 1962, 33.
Resources:
According to Lawler's obituary, the film won the Robert J Flaherty gold medal, likely referring to the Robert J Flaherty Memorial Medal from Better Movie Making Magazine.


Locations:
Yellowstone National Park (Filming)
Subjects:
Genre:
Form:
Screenings:
Oct. 1962, at the Metro Movie Club of River Park for their Gala Film Party at 5100 N. Francisco Ave, their Fieldhouse, advertised in Chicago Tribune, Thurs. Oct, 11, 1962, 154.: Chicago, I.L.
April 24, 1963 for Buffalo Movie-Video Makers Annual Banquet, see SCCA Club News.: Buffalo, N.Y.
Sept. 10 1964 at the Allis Chalmers Camera Club advertised in the Markham Tribune, Thurs. Sept. 10, 1964, 18. : Markham, I.L.
April 15, 1967, Jackson Park Camera Club 5480 Kenwood Avenue advertised in Chicago Tribune, Thurs. Apr. 13, 1967, 18.: Chicago, I.L.
---
Do you know where this film is? Get in touch with us at amdb@ucalgary.ca.